Joe Lessard
Director, Transportation Planning
jlessard@knudsonlp.com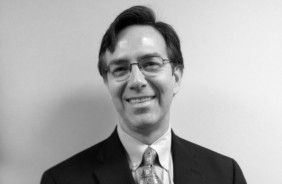 Hometown:
Born in Reno, Nevada.
Favorite industry news resource:
Internet sites on local government and electric utilities.
All-time favorite musician, movie, or book?
Movie: To Kill a Mockingbird
Music: Neil Young, James Taylor
How do you give back?
Board member for Envision Central Texas; Committee member of the Citizens Advisory Committee for the Balcones Canyonlands Conservation Plan.
Favorite thing about working in your industry?
I get to work on projects that are important for the future of the State and region.