Jessica Gonzalez
Executive Assistant, Public Outreach Coodinator
jgonzalez@knudsonlp.com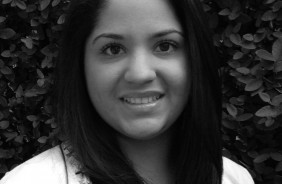 Hometown:
Houston, TX
All-time favorite musician, movie, or book?
Movie: Tombstone.
How do you give back?
I give back by participating at St. Rose of Lima.
Favorite thing about working for Knudson, LP?
My favorite thing about working at Knudson is that we are very hands-on and always meeting new people.